About The Big Cheese & Pub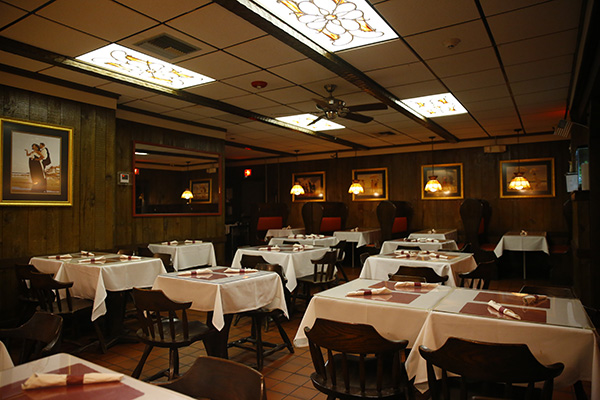 The Big Cheese and Pub has always been known as a family restaurant, and that remains true to this day. We began as a small, neighborhood pizza shop - mostly take-out, with a few booths near the counter. We never compromised our standards, always preparing everything from scratch, using the best ingredients we could find. Our customers appreciated our hard work and dedication to excellence, and soon we needed to add a dining room, and eventually a pub.
Today, nearly 45 years after those humble beginnings, we are a full-service restaurant and pub, serving home style food to thousands of our "neighbors" every year. They come to enjoy the food and drink to be sure, but mostly they come to enjoy the friendly and relaxed atmosphere and fine service we have come to be known for.
Those who have moved away make it a point to visit whenever they return to Rhode Island, and almost without exception they tell us that the "Big Cheese" is just the same as they remember. We still make our sauce and our pizza and our salads the same way they were made back in 1968. Consistency and quality are the words we live by. There is only one Big Cheese, the original and still the best.